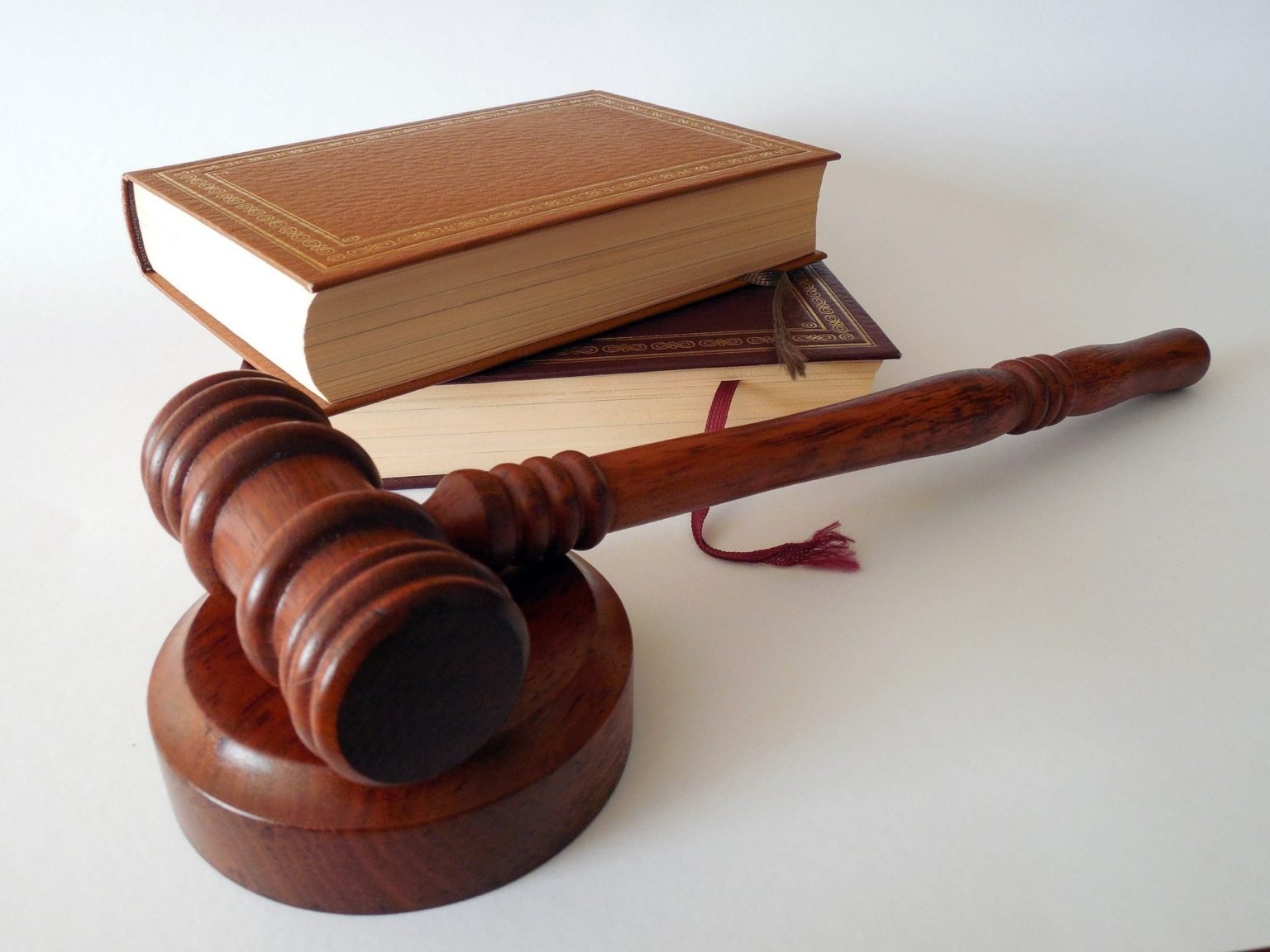 Tailored Legal Solutions for your needs
Arkhu Legal Solutions
Corporate and Personalized Legal Solutions, Notary Public
The feedback allows us to continually assess our client service proposition. We always appreciate the feedback of our clients, good or bad.
"Arkhu Legal Solutions have very competent lawyers. They began to work on my case immediately after my consultation with them. They promptly and efficiently resolved my pending lawsuit. They were easy to work with and professional at all times."
"Arkhu Solutions provided me an expert lawyer to represent me on my dispute case in the court. They handled the case very professionally and the end result was as I wanted it to be. Great Service, Highly Recommend."
We take pride in every client we make happy with.